Welcome to our gallery showcasing stunning before and after photos, capturing the extraordinary transformations achieved by our exceptional team at Performance Exteriors. Prepare to be amazed as you witness the remarkable difference our expertise can make.
At Performance Exteriors, we take immense pride in our ability to turn visions into reality. Our passion for excellence and commitment to delivering unparalleled results shine through in each photograph. Be inspired by the possibilities that lie within your own property and embark on a journey towards a striking transformation of your own.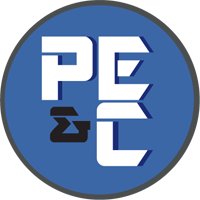 Meet Enzo, our charming French Bulldog mascot here at Performance Exteriors. With his compact frame, signature bat ears, and friendly disposition, Enzo embodies our commitment to strength, quality, and top-notch customer service.
Just like Enzo, who is known for his robust and sturdy breed, Performance Exteriors stands for durability and resilience in all exterior services. His adorable wrinkles symbolize our attention to detail, and those expressive eyes represent our focus on customer satisfaction.
We have more than 50 years of experience
What can you expect from PE&C
Our clients can expect exceptional customer service and transparency, from start to finish. Once we go to contract, your project becomes a reflection of our work. Whether it's a repair or a full replacement, we take on your project with the same exceptional service.
Building a community, one house at a time. We're here to help.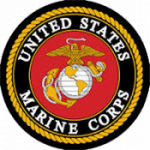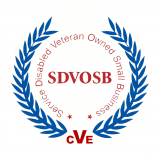 Address
140 Bus Park Cir
Stoughton, WI 53589